Throughout history, natural stone has been used for the execution of works in which luxury and distinction were paramount. Among the many characteristics it possesses, we highlight its great durability, its ability to age, without forgetting the low cost of its maintenance. Get to know the products we offer you.
CREATOR OF THE FIRM LAVANDINO® DAVID ZURITA
Born in Almería city in 1975, having studied Law at the University of Almería, I started my career in the marble sector in 2001.
Long years of learning, together with a personal desire to improve, have resulted in the company that we are today, a national reference in the manufacture and sale of marble and natural stone washbasins.

The quality, seriousness and the service provided during these 2 decades makes the confidence of our customers in us total.
We are grateful for this trust placed in our company and we hope to repay it in the years to come with great effort, dedication and hard work.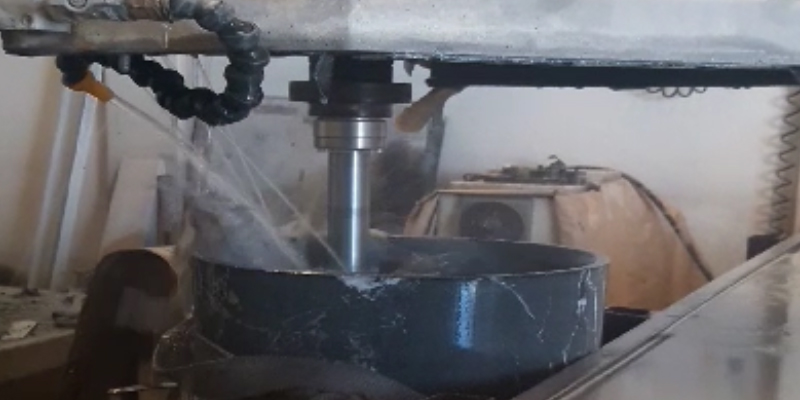 In our facilities we manufacture our products in natural stone or marble. We have the technology and machinery to offer a quality product offering you a wide selection for any room in your home that you want with a modern and elegant style.